At US Lending & Company, our focus is on YOU, THE CLIENT and Business Partners. Because of that we are truly committed to a high level of
Service
Satisfaction
Integrity
Professionalism
And a partnership philosophy with each CLIENT and Business Partners. We strive to build relationships for life by exceeding your expectations.
Our mission is to serve our customers with honesty, integrity and competence. Our goal is to provide home loans to our clients while providing them with the lowest interest rates and closing costs possible. Furthermore, we pledge to help borrowers overcome roadblocks that can arise while securing a loan.
That's our mission statement and we stand by it!
Our mortgage specialists offer the advantages of a wealth of knowledge, high skill level, and access to current technology that will make your experience rewarding and satisfying.
We strive to make your loan process an easy and worry-free as possible.
See how we became fastest growing company in 2021.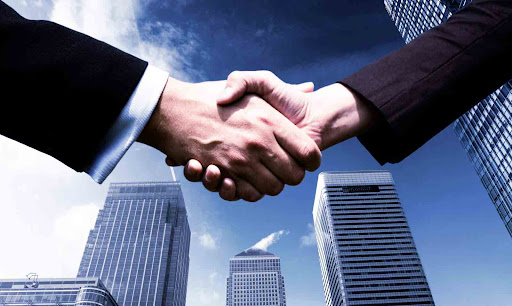 Since 2001, US Lending & Company has been providing residential &  Commercial mortgages across California State and beyond, offering competitive interest rates and a wide variety of loan programs to fit the needs of homebuyers and Refinancers. As a lending lender, our number one goal is for every customer to feel comfortable, informed, and well taken care of. 
After all, a mortgage isn't just a transaction to us. It's a partnership for life.